How critics can help us keep such social ministries vibrant.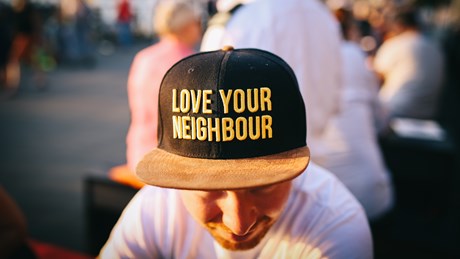 I find myself scratching my head as to why so many evangelical Christians committed to social justice are reacting so strongly to the recent statement on social justice.
In part it may be due to matters of style and tone; the statement, for example, is a list of bold affirmations and denials. This is not in tune with our times. While we are wont to make definitive and sweeping pronouncements on social or political matters, we're hesitant to talk like this with when it comes to things transcendent (more on this below).
As in any statement, there is much I would want to change or tweak, but statements like this do raise fundamental concerns that deserve careful thought.
The Temptations of Social Justice
For example, I think this statement grasps some of the principal temptations of those who are called into the social justice arena. Every ministry of emphasis has its peculiar temptations (e.g., journalists are subject to cynicism among other sins), and we are wise to be aware of them—if for no other reason than to ensure that our social justice ministries remain vibrant.
One social justice temptation, for example, is to let the world determine our social justice agenda and rationale. This is how the statement, now signed by almost 7,000 people, puts it:
WE AFFIRM that God's law, as summarized in the ten commandments, more succinctly summarized in the two great commandments, and manifested in Jesus Christ, is the only standard of unchanging righteousness. Violation of that law is what constitutes sin.WE DENY that any obligation that does not arise from God's commandments can be legitimately imposed on Christians as a prescription for righteous living. We further deny the legitimacy of any charge of sin or …

Source: Christianity Today Most Read