The latest death on the mission field challenges the church to rethink a view of martyrdom as peak adventure.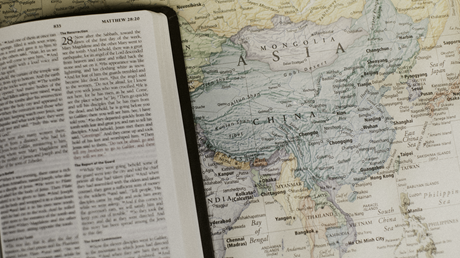 Until recently, few in the US had heard of North Sentinel Island, where young American John Allen Chau was killed with arrows by members of an isolated tribal group.
But as the story spread—first the tale of a 26-year-old adventurer and world traveler, then of a Christian missionary willing to risk his life—people around the globe responded with swift and sometimes scathing reactions.
Many considered Chau a fool, or worse, criticizing him for breaking Indian law and endangering the isolated Sentinelese, who have no immunity to many common diseases. Others called Chau an inspiration, even a martyr. Some immediately drew parallels to late missionary Jim Elliot.
Sometime between Friday, November 16, when Chau wrote his last journal entry, and Saturday, November 17, when the fisherman who had brought him to his destination saw his body on the beach, Chau was killed by the people he had sought to reach for Christ. One of a handful of uncontacted tribes remaining, the Sentinelese have no peaceful contact with outsiders. We don't even know their real name; they are called "Sentinelese" because the British named their land North Sentinel Island.
Though many are fascinated by the idea of a "stone age" tribe, Chau's goal was not "tribal tourism." He wanted to live with the Sentinelese, share the story of Jesus, and translate the Bible into their language, as his journal entries and statements from All Nations, Chau's sending mission organization, make clear. [All Nations shared more details on CT's Quick to Listen podcast.]
The similarities between his death and Elliot's are hard to miss. Sometime during the afternoon of Sunday, January 8, 1956, Jim Elliot and …

Source: Christianity Today Most Read