God sent his only Son. Why couldn't I let my husband donate a kidney?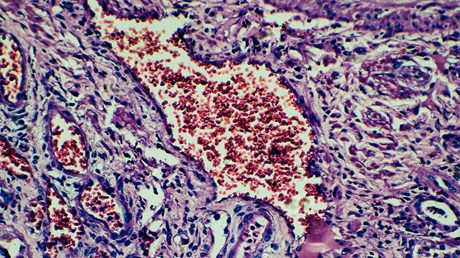 The nurse hands my husband a bag for personal belongings and a bundle that includes a hospital gown, nonskid socks, and a heavy blanket. As Mike undresses, the weightiness of the moment is almost palpable. I do not allow myself to think of our four kids still sleeping right now at my parents' house, an hour away from us here in the University of California, San Francisco hospital surgical wing. I push back at all the what-ifs that punctuate my thoughts like the beloved freckles that dapple my husband's face. There is no doubt in my mind that we are meant to be here, but outcomes are never assured, and I tend toward worst-case scenario thinking.
A year ago, this journey had started off with a car ride conversation on the way to a neighbor's wedding. "What would you think if I donated a kidney?" he asked casually.
My internal reaction: What if you die?! Who would you donate to, anyway? What if one of our four young kids or our relatives needs a transplant someday? What if I do? What if you get kidney disease or get in a car accident and injure the only kidney you have left? What are you thinking?!
My audible reply: "Why would you want to do that?"
It turned out Mike had read a magazine article and, not long after, happened upon a podcast on the possible domino effect of altruistic kidney donation. He thought it would be a nice thing to do. A youth group student of his had received a donation from his brother and it had gone well. Maybe there was someone out there who could benefit from his "extra" kidney as, medically speaking, a person only needs one.
I didn't leave that conversation convinced, but his earnest sense of calling was enough for us to research next steps. …

Source: Christianity Today Most Read