Feeling lost in the discussions about biblical gender roles? Start here.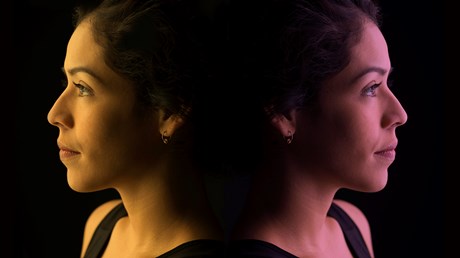 Recently, the magnitude of sexual assault and harassment in all areas of our society has become evident through movements like #MeToo, #ChurchToo, #TimesUp, and #SilenceIsNotSpiritual, which have brought awareness to a previously hidden sad reality in our midst. In what ways have complementarian or egalitarian positions influenced this situation? Why is sexual harassment too common in churches and among Christians? Recently, stories from prominent complementarian and egalitarian contexts show neither position is completely safe from discriminating against women. We all can do better.
Regardless of our culture, background, and gender, all human beings are essentially and ontologically the same. We all are created in the image of God. As bearers of God's image, we all share the same value and dignity. We are indeed "fearfully and wonderfully made" (Ps. 139:14). The imago Dei defines our essence as human beings. Our gender and cultural, personal, and experiential variables are secondary and not essential. They are important, but not fundamental.
Nevertheless, our gender is foundational to our existence. God created human beings in his image as male and female, and they complement each other (Gen. 1:27). Both genders are called to rule the earth as God's representatives and were created to be in relationship with each other and with all human beings. Each gender is fully human, but both genders are needed to represent the completeness of humanity.
Males and females are both the same in essence as fully human beings, but at the same time they are different. So, it becomes imperative to clarify if these gender differences have implications for church ministry. Intriguingly, the discussion tends to focus primarily …

Source: Christianity Today Most Read