Lawsuit reflects the complexity of making giving to missions more tangible.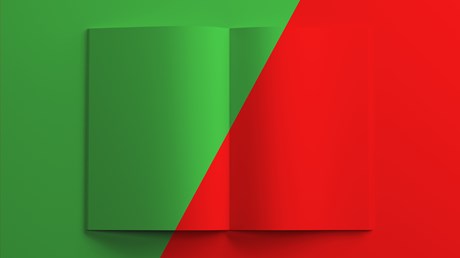 "Will you please raise your hand if you've ever seen the movie Groundhog Day?" asked federal judge Timothy Brooks in a February lawsuit hearing. "I feel like I am Phil Connors, who was portrayed by Bill Murray."
Brooks was frustrated that the defendant—Gospel for Asia (GFA), one of America's largest missions agencies—was dragging its feet in producing documentation of how its fundraising money has been spent. GFA, which focuses primarily on India, offers donors 179 gift options on its website and in its annual Christmas catalog, ranging from water buffaloes to sewing machines. But an ongoing lawsuit alleges that donor money isn't actually used for those things. The suit also claims that funds solicited for disaster relief after floods or hurricanes are similarly misused.
Two couples have separately accused GFA of sending only 13 percent of its donations to the field, not the oft-promised 100 percent. One of the cases has stalled in court. In the other, Brooks took the unusual step of appointing a "special master" to "finally get to the bottom" of the financial trail in June. In September, he green-lighted the switch to a class-action lawsuit.
The class is enormous: It covers about 180,000 donors looking to recover $376 million in donations given since 2009.
GFA contends that the donated money did get to the field, but that proving it was spent correctly would be almost impossible given that "millions of hard copy" receipts are spread across its partners in India. And anyway, the ministry stated, the "100-percent guarantee" that the money would be spent "on the field" didn't mean it would be spent precisely …

Source: Christianity Today Most Read