Children with the greatest need for a supportive community were the most likely to feel unwelcome.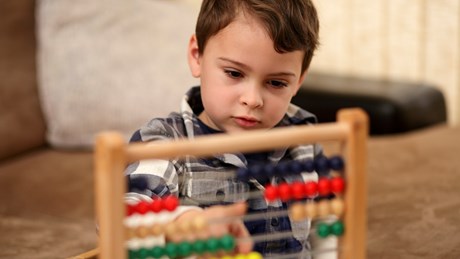 America's religious communities are failing children with chronic health conditions such as autism, learning disabilities, depression, and conduct disorders.
And they have been doing it for a very long time, suggests a just-published national study following three waves of the National Survey of Children's Health.
The odds of a child with autism never attending religious services were nearly twice as high as compared to children with no chronic health conditions. The odds of never attending also were significantly higher for children with developmental delays, ADD/ADHD, learning disabilities, and behavior disorders. However, the study does not provide data for specific types of religious communities, such as evangelicals.
Sanctuaries were much more sympathetic to children with health conditions such as asthma, diabetes, epilepsy, or vision problems. Those children were as likely to be in the pews as children with no health conditions.
But children with conditions that limit social interaction, who are often excluded from other social settings and have the greater need for a community of social support, were most likely to feel unwelcome at religious services.
"I would like to think that this research could serve as a wake-up call to the religious communities in our nation," said Clemson University sociologist Andrew Whitehead, the study researcher. "In many ways, this population is unseen because they never show up, or when they do, they have a negative experience and never return."
Whitehead, who himself has two children with autism who are non-verbal, currently attends a Wesleyan church, though it hasn't always been easy to get to church. "We have had a church tell us that there …

Source: Christianity Today Most Read