Her behind-the-scenes ministry reminds us that pastors (and their spouses) can't be reduced to a package of roles and gifts.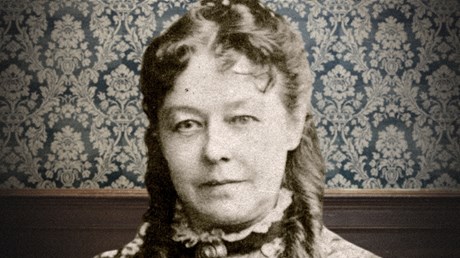 The pastor of the church I attended in college had a strong personality, a firm handle on Scripture, and a clear gift for expository preaching. This, in fact, was my entire perception of him: the mark he made as he stalked the stage on Sundays, Bible in hand, and the Spirit of God booming through his voice.
I never considered him beyond those weekly sermons.
Occasionally, as one among thousands in the sanctuary, I'd twist in my seat, tracing his exit with my eyes, hoping to watch him rejoin the wife or the children he spoke about from the pulpit. I was strangely fascinated with labeling them in my mind as "the pastor's wife" and "the pastor's kids," as if they were mini-celebrities. I also wanted to see them interact, as if the perfect affection I imagined between them might cap for me the truth of the pastor's sermon.
Several years after graduating college, I married a man who became a lead pastor himself, a church-planting pastor to be exact. Slowly it dawned on me that I was a pastor's wife, the pastor's wife, the one waiting in my folding chair to be rejoined by the preacher who stalked the elementary-school gym floor with Bible in hand and Holy Spirit in his voice. The thought struck me that a starry-eyed college student in the congregation might do what I'd done, imagining the two of us as mini-celebrities rather than mere humans trying to juggle the weighty responsibilities of leadership along with our uncertainties, insecurities, and besetting sins.
I saw my former expectations for what they were: I'd taken a servant and tried to mold him into a savior. And I'd thrown his wife in for good measure.
There's a difference between our perceptions …

Source: Christianity Today Most Read