Allegations of child sexual abuse and staff cover-up continue to swirl. Let's set an example for all churches to follow, bringing healing to victims and churches alike.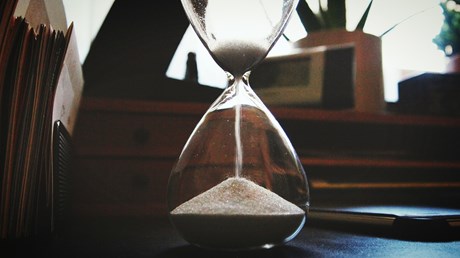 For nearly six years now, an open wound has been festering in the evangelical community. It's time for healing to begin.
But that healing cannot begin until we all know the exact nature and extent of the wound; until all the facts are out in the open; until the truth that liberates can be known; and most importantly, if and when it is pertinent, there is repentance.
To put it simply: Sovereign Grace Churches (SGC; formerly Sovereign Grace Ministries) and its individual churches and leaders who have been accused of failing to adequately respond to past incidents of child and sexual abuse should submit to a thorough, truly independent investigation.
For six years now—and more intensely in the last few weeks—charges and counter-charges (see links below), accusations and defenses have been conducted in public forums and in the courts, without a satisfactory conclusion. This has left many, many observers bewildered, angry, and deeply suspicious of SGC. What's worse, these unseemly events reverberate outward, mixing with the #ChurchToo discussion and lingering anger over the Roman Catholic Church abuse scandal. Many now wonder if there has been a habit of covering up and denying child and sexual abuse in evangelical churches in general—if there is something in the evangelical DNA that makes us hesitant to deal with accusations quickly, openly, and truthfully when there is the suspicion of grave sin in our midst.
We call for a fresh and thorough independent investigation not because we believe SGC guilty of every one of its critics' charges. We are as bewildered as anyone and simply don't have enough information to make a confident judgment on the matter. We see, however, that SGC and some …

Source: Christianity Today Most Read